Testimony
I have been released in deep areas of my life and began to know that the Lord is on my side and loves me. Has opened my eyes to see how I need to fight and protect myself through standing on His word.....
Read More...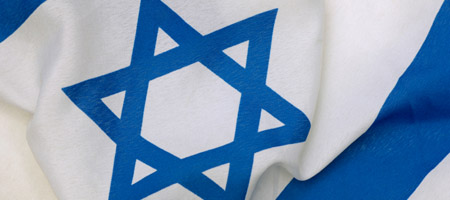 Weekend Event
A Messianic Journey Through Holy Week
Come and join us over the Easter weekend for a Messianic walk through the last week of Yeshua's life on earth as seen through Jewish eyes! What He did and said, right through to His crucifixion and resurrection.

Celebrate a Passover meal and learn about the traditions and customs of the day so that you can have a fresh insight into Scripture as revealed in and through Yeshua haMashiach, Jesus the Christ.
Comments
Back to top
Click on an event date to see prices, accommodation options and venue details...
This event is not scheduled right now. Further dates to be confirmed.