Testimony
When I attended the healing retreat I had no idea what to expect. It ended up being the most memorable experience.. I finally feel free to hope, understanding that God does have a plan and a purpose....
Read More...

Celebrating Christmas with Local Communities
13th January 2015
Happy New Year! At the end of each year, our UK centres host evenings for the local community to celebrate the real meaning of Christmas. These are growing in popularity and our meeting rooms were full and overflowing as our teams pulled out all the stops to put on events that involved dramas, video clips, nativity scenes, choral music, traditional Carols, Bible readings, prayers and more!
These are one of the last events that our UK centres host before the Christmas break and act as a vivid reminder of the amazing Saviour that we serve each day.
A Christmas Message from Ellel Grange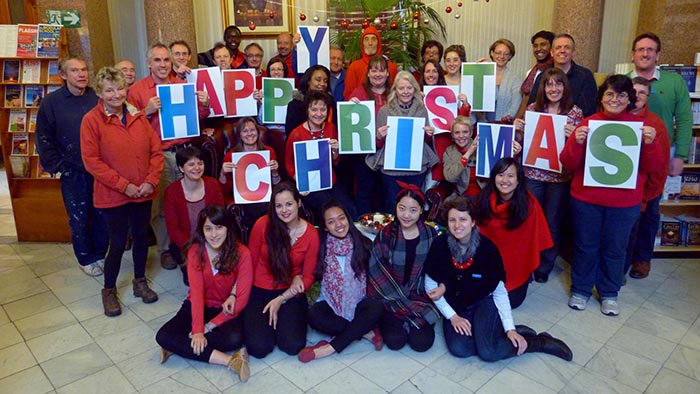 Carol Service at Glyndley Manor
Carol Service at Pierrepont
"Amazing" at Blairmore House