Testimony
the Lord has set me free from alcoholism, rejection and smoking (this is just a few of the things!)....
Read More...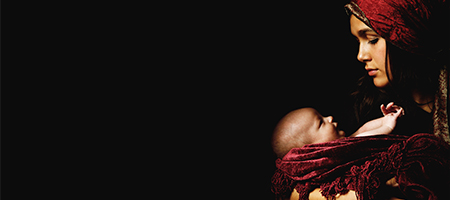 Evening
Dates:
10 December 2019
(Tue)
Venue:
Ellel Grange
No booking required
Christmas Celebration at Ellel Grange
Therefore the Lord himself will give you a sign. Behold, the virgin shall conceive and bear a son, and shall call his name Immanuel. Isaiah 7:14
Come and join us at 7.30pm at Ellel Grange for a celebration of the birth of the Messiah, and enjoy carols, fellowship and mince pies!
Back to top
Getting There
Ellel Grange
Bay Horse
Lancaster
Lancashire
LA2 0HN, UK
Click on an event date to see prices and accommodation options at other centres...