TESTIMONIES

for Ellel Scotland
I arrived tense, hurting and disappointed with many unresolved issues rushing around my head. I left a fortnight later rested, rejuvenated and hopeful, because now I had tools to deal with the 'stuff that happens'. ....
Read More...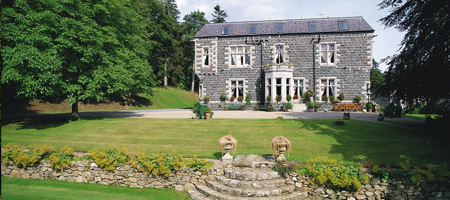 Ellel Scotland
Blairmore House, Glass, Huntly, Aberdeenshire, AB54 4XH, UK

Tel:+44 (0)1466 799102
Blairmore House Electrical Appeal - COMPLETED
The Lord has been hugely encouraging us over the last year, with increased provision for the work as well an incredible fruit coming out of the ministry. We truly stand in awe of all that God is doing in our midst!
At the end of 2015 we faced a fresh challenge in the form of immediate electrical work which needed doing. Due to insurance pressure we're no longer able to postpone upgrading our electrical systems. We needed to raise £50,000 for this inevitable project. In addition to increased safety, the upgrade ment we could also operate much more cost-effectively. Thus we choose to see this challenge as a blessing in disguise!
We are deeply grateful for all the amazing support of God's people over the years which has sustained this work. We sincerely thank everyone who stood with us by helping us raise the money needed for the electrical work.
After three months of non stop work by three sometimes four electritians the work has now been completed. Our biggest fear was the damage and disruption that the work would cause, praise God there was no damage, and very little disruption to the programme. With so many faithful donors the bill was also paid in full and on time.
Thank you for your support!
Johann and Peter (Directors of Ellel Scotland)