TESTIMONIES

for Ellel Scotland
When I came here I was hurting very much and my trust towards God had deep frictions. I was afraid the ministry would aim at breaking my will, at making me conform and fit the model of a 'super Christian' again...but it didn't! Quite on the contrary, God wooed me and whispered His love to me....
Read More...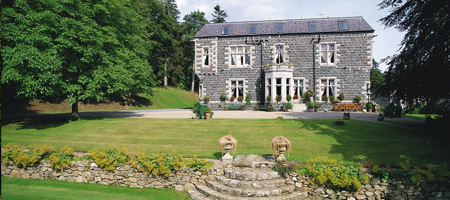 Ellel Scotland
Blairmore House, Glass, Huntly, Aberdeenshire, AB54 4XH, UK

Tel:+44 (0)1466 799102
Welcome
Ellel Scotland is a place of love and welcome. We provide the training courses and Healing Retreats that are at the heart of the work of Ellel Ministries, and in addition we offer many events tailored to our God-given desire find our true identity in Him, to express ourselves and to connect deeply with God. Many who come are blessed and meet with the Lord in a special way.
Events include free teaching days, Creative Inspirational holiday weeks, Still Waters Retreats and the very popular Breaking Through to Freedom course. Other courses such as Bridge from the Head to the Heart, Forged in the Fire and Encounters with God are designed to facilitate a deep encounter with your heavenly Father. A special part of our vision are the restful retreats for Pastors and Leaders.
Blairmore House is a beautiful and comfortable country house, gorgeously restored with many lovely features. Many guests comment on the sense of the presence of the Lord in the house. It is a perfect place to find peace and restoration.