Testimony
I realized we kick "dirt" under the carpet but Jesus doesn't, He brings it out into the open.....
Read More...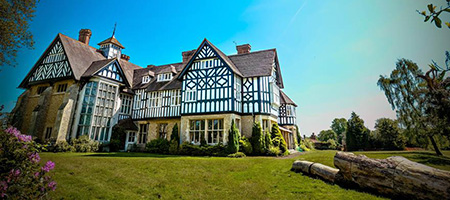 Ellel Pierrepont
Frensham Road, Frensham, Farnham, Surrey, GU10 3DL, UK

Tel:+44 (0)1252 794060
Video Sermons
Enjoy some of our most popular video sermons by a variety of great speakers:
Every week at Pierrepont we record the sermons from our weekly communion services and make them available online for free as a blessing to the Body of Christ worldwide.
You can find all of our sermons here.
Or you can subscribe to our Youtube channel here.