Testimony
I've had the real me locked away for so long. I've had a cupboard full of pain, rejection, anger, etc. into which I kept stuffing more and kept the door tightly closed on it all. This week God enabled me to open the cupboard doors and look into the big black hole. He went in there with me and cleaned....
Read More...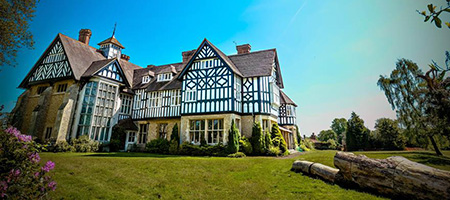 Ellel Pierrepont
Frensham Road, Frensham, Farnham, Surrey, GU10 3DL, UK

Tel:+44 (0)1252 794060
Video Sermons
Enjoy some of our most popular video sermons by a variety of great speakers:
Every week at Pierrepont we record the sermons from our weekly communion services and make them available online for free as a blessing to the Body of Christ worldwide.
You can find all of our sermons here.
Or you can subscribe to our Youtube channel here.