TESTIMONIES

for Ellel Glyndley Manor
You can feel God here. In the middle of the struggles, in the middle of the difficult times you can see Him....
Read More...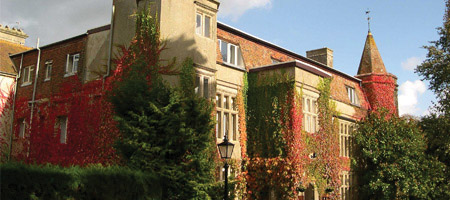 Ellel Glyndley Manor
Stone Cross, Pevensey, East Sussex, BN24 5BS, UK

Tel:+44 (0)1323 440440
Welcome
Glyndley Manor is a place of love and acceptance. Our vision is to bring you healing and restoration if you recognise that you are not yet living an abundant life and are eager to make the necessary changes. This is why we host special Restoration Weeks.
In addition Glyndley Manor offers the life-transforming Modular School of Healing and Discipleship (A, B and C) and a full calendar of weekend courses, Healing Retreats and free events for you to choose from. As well as the events held at the centre, the team are also available for Church Visits. Click the green button below to see our current diary.
Ellel Glyndley Manor is a beautiful country house surrounded by parkland and gardens with an outdoor swimming pool, a fishing lake and a well stocked Christian bookshop. The main house can accommodate up to 50 guests. Glyndley Manor is only a few miles away from the south coast of England, with a wealth of beautiful Sussex countryside readily accessible.
The grounds contain the Glyndley Manor Cottages which are two bedroom, self catering holiday cottages available for rent throughout the year. Some are equipped for wheelchair users and some are dog-friendly.