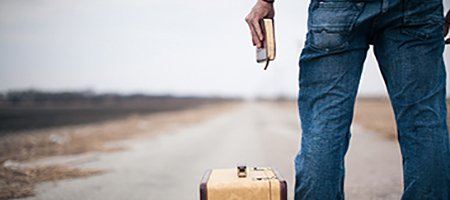 One Week Event
Prayer Ministry Training School Part 1
The One Week Discipleship School is designed for those who want to learn to pray effectively for Christians in need of healing in spirit, soul and body and receive healing in their own life. This intensive course previously named Prayer Ministry Training 1 is the condensed version of the One Year School Part 1. There is an option to take both part one and two as a two week school click here to read more. This can be a great opportunity for the local church to train up a ministry team as well.
Specific areas covered during the two weeks:
foundations of the healing ministry
Father Heart of God
Ministering into Rejection
Forgiveness
Soul Ties
Qualities of a Prayer Minister
Generational Sin
Belief Systems
Bitter Root Judgments
Lordship and Holy Spirit
Intro into Deliverance Ministry
Blessings, Curses and Vows
New Age & Occult
Ministry Aftercare
Ministering to the Human Spirit
Godly Sex and Sexuality
Ministering into Fear
There will be a workshop at the end of the week, which involves ministering in small groups, under the direction of an experienced Ellel Ministries team member. There will be an opportunity during this time to receive ministry and to gain experience praying for others as part of the prayer ministry team.
Back to top
Click on an event date to see prices, accommodation options and venue details...
This event is not scheduled right now. Further dates to be confirmed.