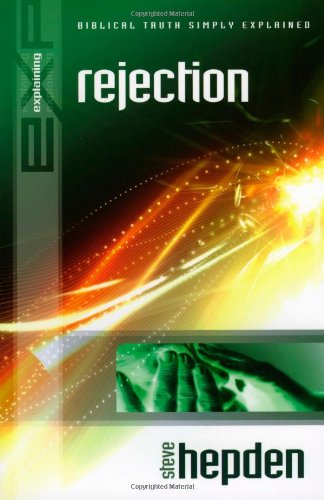 CA$13.50 (CAD)
View on store
Please note...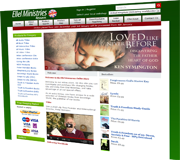 Products are sold through our dedicated shop website which will open in a new window when you add this product to your basket.
Explaining Rejection
Each book in the 'Explaining Series' examines an important aspect of the Christian faith and is written in a way that presents the message of the Bible clearly and simply. In this book Steve Hepden highlights the problem of hurt through rejection and explains how it can be overcome and healed through Christ.