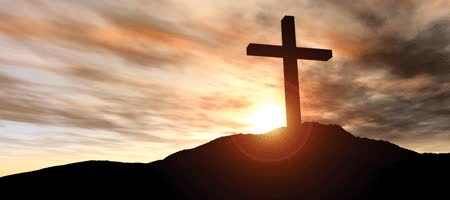 Midweek Event
Healing Days
These days will bring you into a deeper relationship through inner healing with our Heavenly Father. During this time He will reveal things that have been blocking your relationship with Him and others.
"The Spirit of the Lord is upon me, for He has anointed me to preach good news to the poor. He has sent me to proclaim that captives will be released, that the blind will see, that the downtrodden will be freed from their oppressors, and that the time of the Lord's favour has come." Luke 4:18-19
Key biblical principals are taught giving you tools to continue walking this out when you leave. Through personal ministry, times of prayer and reflection people testify to increased faith, strength, hope, as well as spiritual, emotional and sometimes physical healing.
"I felt I was broken, leaving today I have hope. I feel peace and love inside"- One of the hundreds of Testimonies
Registration is Monday at 11:45 am with Lunch served at noon.
Departure after lunch on Thursday.
PDF File
Healing Days Application
healing-days-application.pdf
This is a Healing Days Application for the Ellel Ministries Canada centre in Didsbury, Alberta. You can download the application, fill it out and send it into the centre.
Back to top
Click on an event date to see prices, accommodation options and venue details...
Internationally