TESTIMONIES

for this event
Excellent teaching! I have worked with and given secular "Anger Management" counseling, but once again I realise this is just the tip of the iceberg. I have so enjoyed this course.....
Read More...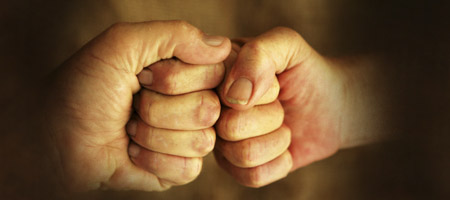 Weekend Event
Anger...How do we Handle it? -Mod B
Comments
Back to top
Click on an event date to see prices, accommodation options and venue details...
Internationally