TESTIMONIES

for this event
I received some special ministry which dealt with some issues which have been troubling me for a long time! I felt a great weight lift off my shoulders and the beginning of a new vision for the future.....
Read More...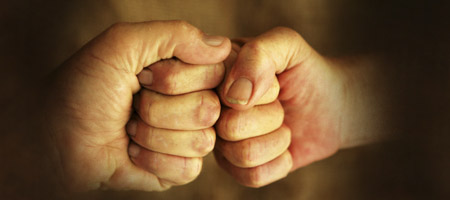 Weekend Event
Anger...How do we Handle it? -Mod B
Comments
Back to top
Click on an event date to see prices, accommodation options and venue details...
Internationally