Testimony
I felt like my heart was literally being put back together and broken pieces were being sealed back together. It was an unforgettable experience that changed my life forever!....
Read More...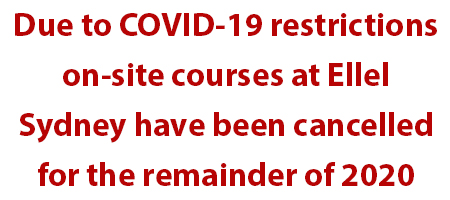 Remainder of 2020
Dates:
31 December 2020
(Thu)
Venue:
Ellel Sydney, Gilbulla
No booking required
Ellel Sydney - only online courses available for 2020
Ellel Ministries Sydney Calendar of Events
We regret that due to the current COVID-19 legislative guidelines and the limited capacity of our facility, there will be no on-site courses open to the general public for the remainder of 2020. We are, however, holding online courses that will be advertised in due course.
We are anticipating and praying that all courses will be running in 2021.
Thank you for your grace, patience and support during these unprecedented times..
Back to top
Getting There
Ellel Sydney, Gilbulla
710 Moreton Park Road
Menangle
NSW
2568, Australia
Click on an event date to see prices and accommodation options at other centres...