TESTIMONIES

for Ellel Western Australia
Before the weekend I was completely unable to accept a part of the Lordship prayer where we acknowledge the Lord's control over "the manner and timing of my death". I needed or wanted an "out", to be able to control this for myself.....
Read More...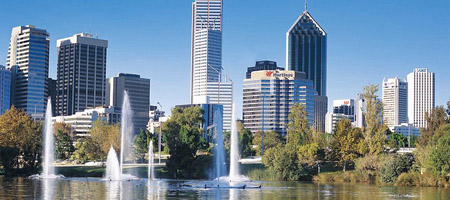 Ellel Western Australia
2 Hamilton Court, Gosnells, WA 6110

Tel:+61 (0)457 447 317
Welcome
Ellel has been ministering in Australia since 1996 and we have seen the love, power and faithfulness of God demonstrated in people's lives through many conferences and training schools.
The work was established in 2002 with the purchase of of our first centre 'Gilbulla', near Sydney. Since then the work has grown and developed, reaching into many regions of Australia. In 2005 Ellel Ministries was established in Western Australia.
However, we regret that the Centre in Gosnells, Perth will close as from 30 June 2018 and there will not be any further events for the immediate future. Andrew & Jill Lockwood will remain the point of contact for Western Australia and they can be contacted on 0457 447 317 or info.wa@ellel.org.
Ellel Sydney can be contacted on 02 4633 8102 or info@ellel.org.au
Ellel Melbourne can be contacted on 0473 562 968 or kacranwell.ellelvic@gmail.com